Case study - Sound identity for Maisons Arlogis
A sound identity in the image of Maison Arlogis

Sound identity case study Maisons Arlogis
Maisons Arlogis is a French builder of individual homes specializing in custom-made homes (medium to high-end). In order to develop its brand image, differentiate itself from its competitors and, above all, be identifiable and memorable, Maisons Arlogis wanted to have a unique sound identity that would be used on all its media.
As part of its first TV appearance, Arlogis Arlogis Houses called upon WE COMPOZE for the creation of its sound identity.
It will illustrate all of the brand's content: TV commercials, videos, phone calls, ring tones.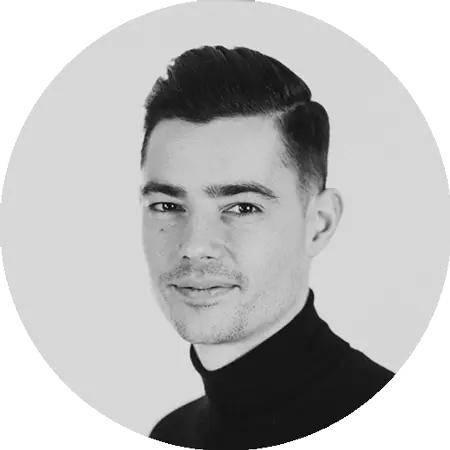 You have a project?
We will study the right product for your brand.