What is illustrative music?
The concept of illustrative music
Illustrative music meets a sound need to dress up content. Sound design is used on several types of media: audio and audiovisual.
It can be used for the soundtracking of radio spots, TV spots, billboards, films, video games, podcasts, web radio in shops, web content, social networks, etc.
A sound package can be an extension of a sound logo. The illustrative music becomes the sound DNA of the brand and, together with the sound logo, forms thesound identity. This is the ultimate in brand content through sound.
Illustrative music is part of an advertiser's brand content. It brings emotion and underlines the broadcast content. The packaging plays a key role in the positioning of a company in relation to the competition. It allows an advertiser to stand out from the competition while affirming its personality.
Reflecting the brand's values
Music should communicate the values and personality of an advertiser through sound. In the case of a film or video game, it must help immerse the viewer in the stage atmosphere.
Illustrative music is a real plus for communicating emotions and values.
Music, a universal language
To arouse emotions
Illustrative music should evoke emotions.
Arouse related emotions with the illustrated medium or, on the contrary, opposite emotions. A successful sound design evokes humour, sadness, calm, tension, relaxation or serenity.
So many emotions that will reflect the values of a brand.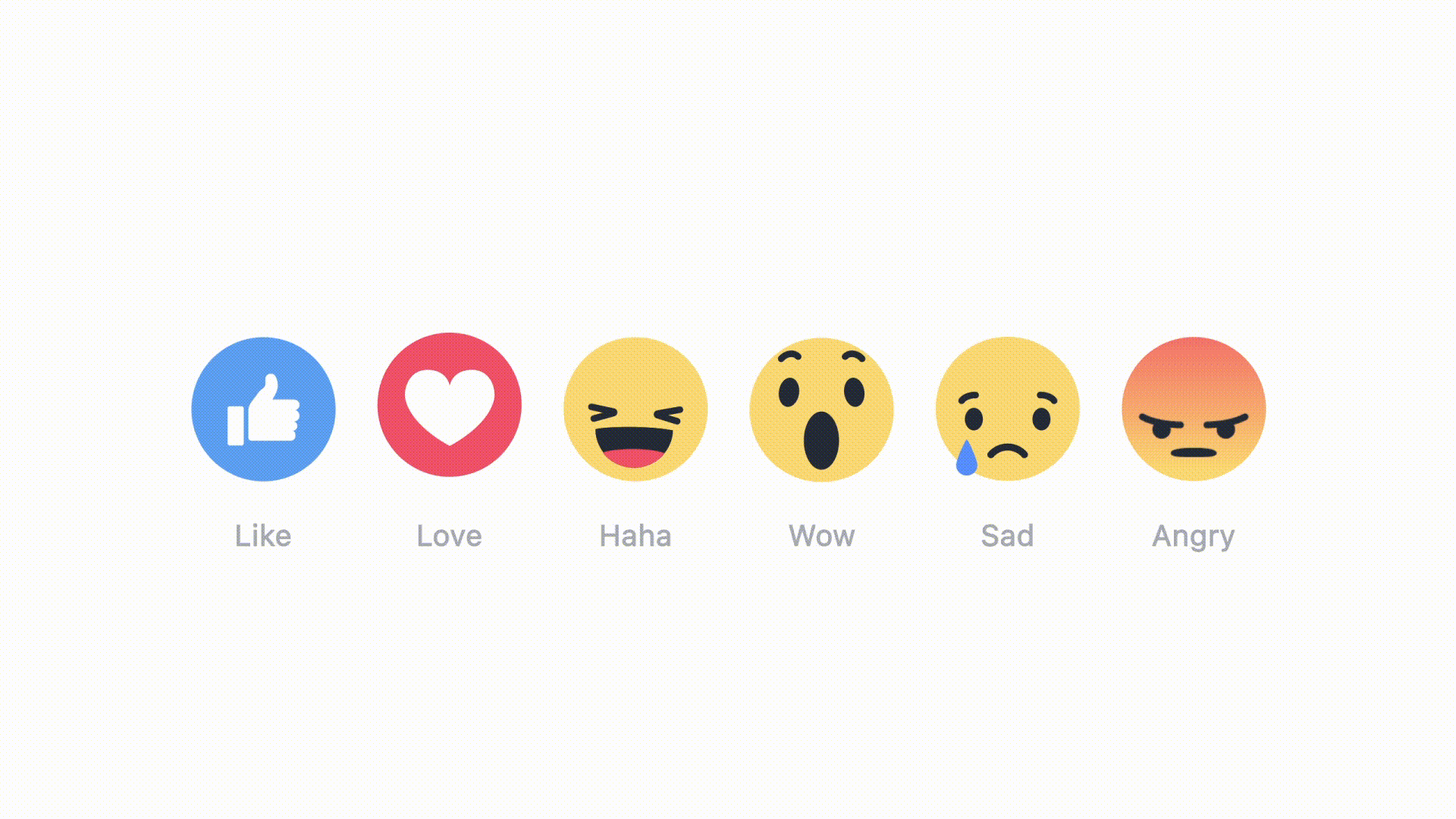 Adapting to the substrate
A sound design must be adapted to the service of the media/support it illustrates.
In order to adapt the music to the illustrated medium, a musical brief is drawn up before the composition. This allows the music composed to be perfectly adapted to the sound needs.
Examples of music for illustrations
The benefits of a good sound package?
Propose an alternative to visuals/images.
Affirming a brand's personality through sound by communicating its values.
Illustrate a scene from a film or video game.
Filling the gap in a telephone queue.
Illustrating a podcast.
To provide a soundtrack to a place: shop, events, exhibition, etc.
Illustrate a website.
Why WE COMPOSE?
At WE COMPOZE, we are committed to creating custom illustration music to meet your sound needs using our community of composers. You will be able to choose every customization option: music genre, instruments, voices, accompaniment, privacy as well as broadcast options. If you wish to be accompanied, a brand expert will conduct a study of your brand and guide you through the creative process in order to propose the perfect illustration music. WE COMPOZE is a member of the SACEM. It is the guarantee for your brand to have a registered and protected work which makes the creators live at their just value.
THE TIME
"I need a jingle, my commercial starts on Monday!"
We know, you don't have time and you have a lot to do. So it's impossible to wait 3 months for a customised music. We are designed to meet short deadlines.
THE CHOICE
"I use music from bookstores, at least I have a choice."
What if we told you that customisation and choice are not mutually exclusive? We offer an average of 15 creations on each project thanks to our 800 composers.
QUALITY
"I'd like something simple, that everyone can sing."
Quality is guaranteed through the mastery of 3 essential skills: marketing, artistic and technical. 
THE PRICE
"I've asked for different quotes, they range from €500 and €100,000?!"
Between inaccessible agencies and the sole composer, there is a balance. Transparent, consistent and SME-friendly prices.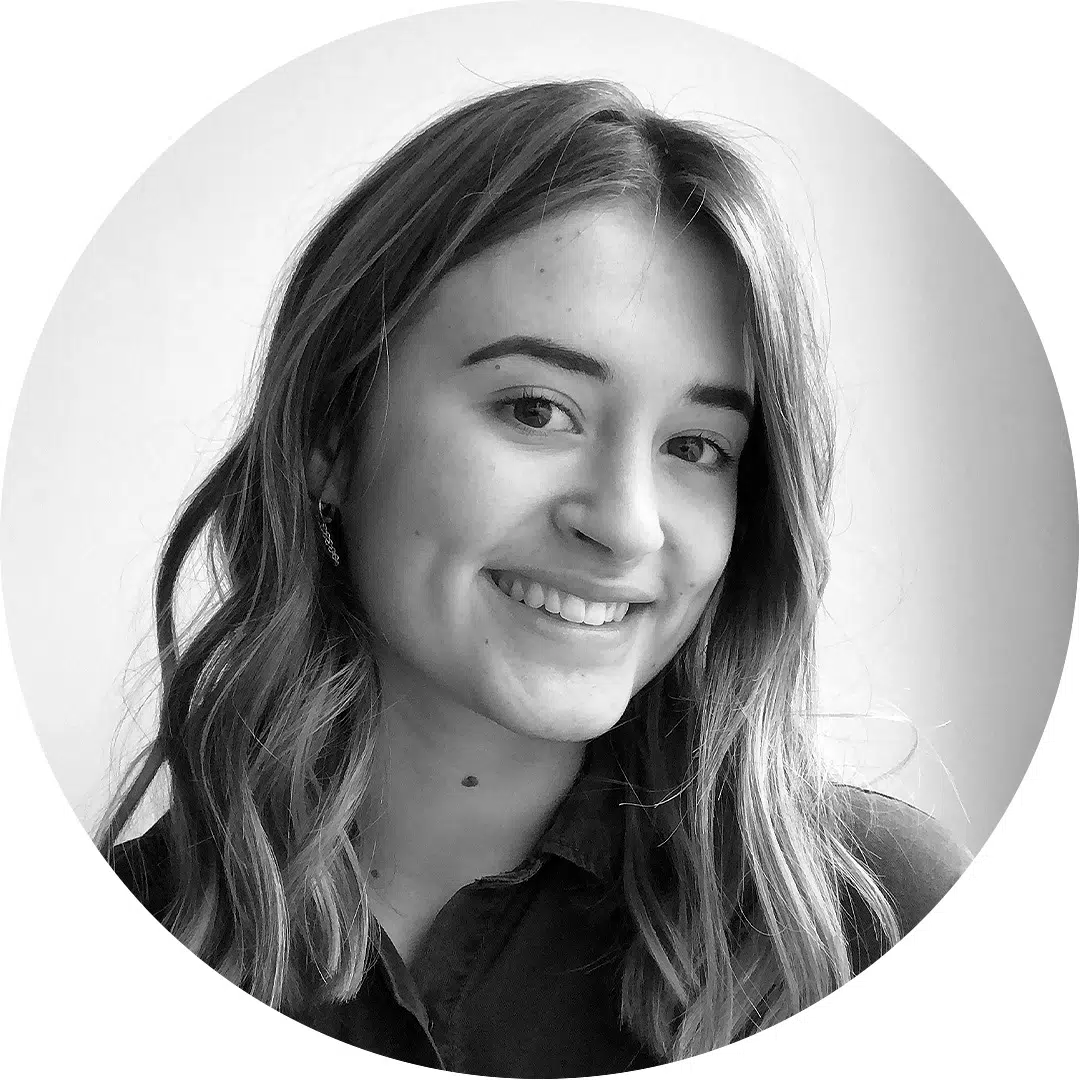 Want to be memorable?
We're available for a call, a video, a coffee or just to listen to you ☕