Sound identity rates
One click away from being memorable
Choose your formula and options.
1 tailor-made music

For podcasts, radio spots, TV spots etc.

Dedicated music supervisor

10 proposals

Voice recording
Local, national, international

All media (TV, radio, web etc.)

Duration of 30 years
Marketing research

Art Direction

10 proposals min

1 sound logo

1 illustration music

Sound charter
Local, national, international

All media (TV, radio, web etc.)

Duration of 30 years
Art Direction

Voice casting

Voice recording

1 customised or catalogue music

Installation
Unlimited number of lines

No SCPA fees

Duration of rights 30 years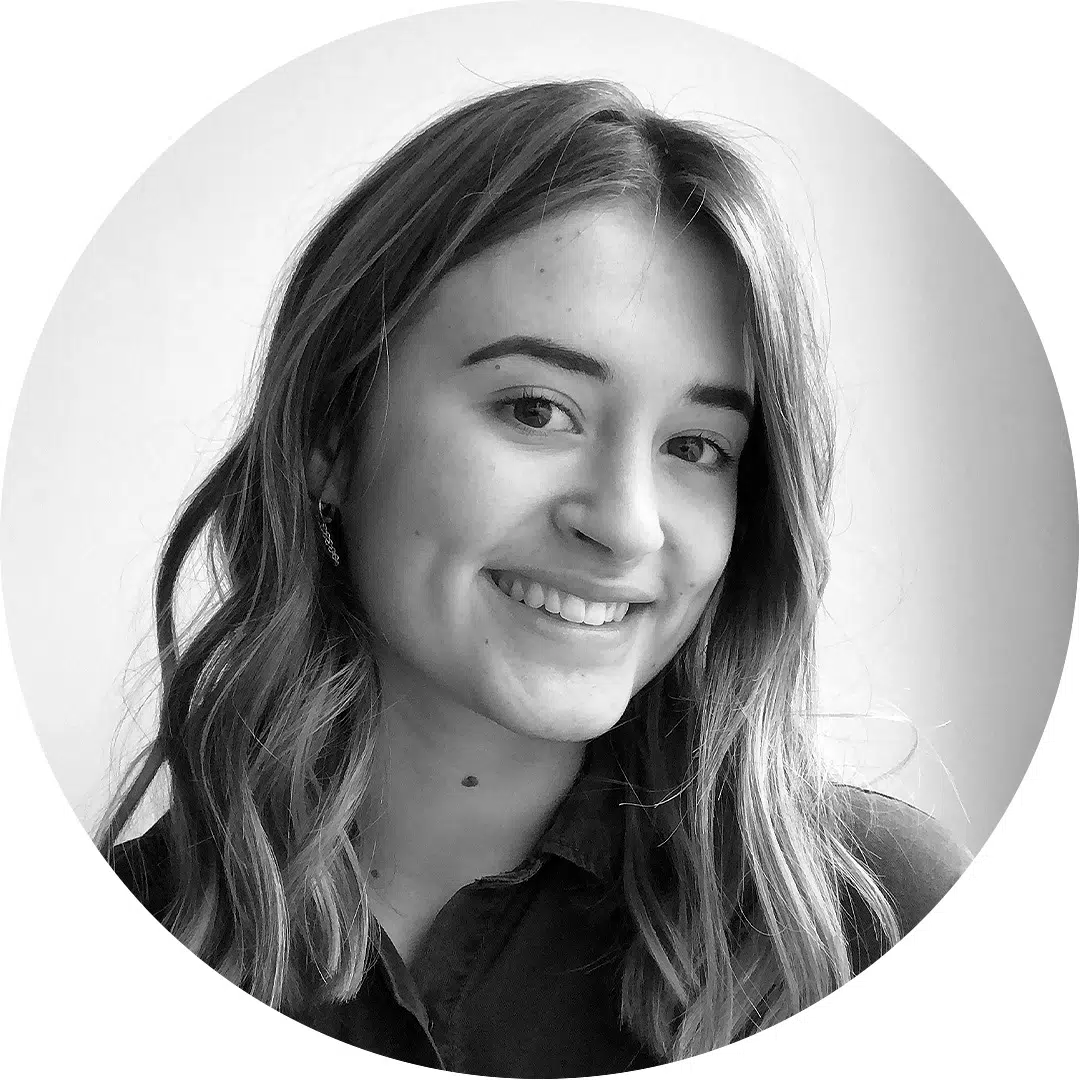 Need to evaluate your project?
We are here to guide you in the best choice of product according to your marketing challenges.
Our prices are transparent and include the rights of exploitation on all supports, over 30 years. No need to pay every year.
The know-how of an agency,
The power of a platform.

One person dedicated to each project.

A professional studio for live sessions.

Senior marketing consultants.

Legal protection of your identity.


No annual licence, a 30-year assignment.

A platform of 400 composers.

Dozens of tailor-made proposals.

Transparent and accessible rates.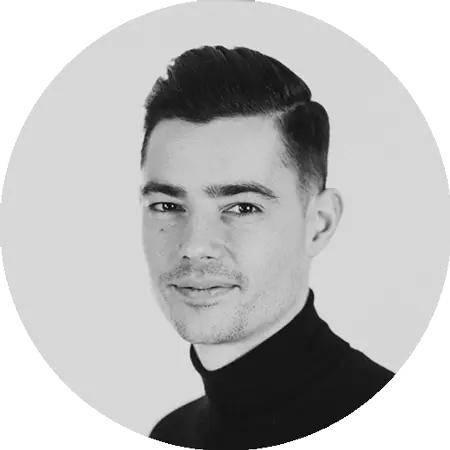 You have a project?
We will study the right product for your brand.
They have become memorable.
They have entrusted us with their sound identity.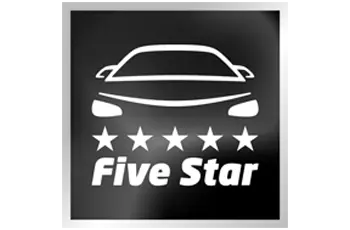 "All is said and done. In the #fivestar network, we have tested and well adopted! Congratulations to the whole WE COMPOZE team, creativity, responsiveness, ... it's very professional!"
Catherine Duyck, Marketing Director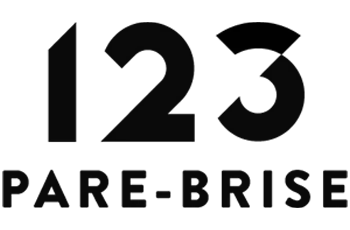 "We Compoze was perfect in their support and service for the creation of our sound identity. They are true professionals who we were right to trust. We are very satisfied with the work they have done.
Louis Pladys, Marketing Manager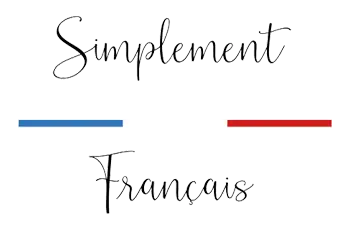 "We were very happy to work with We Compoze for the sound identity of Simplement Français as well as the radio ad for our launch. A great team, friendly, dynamic and professional. The studio experience was a first for us and it was great. Thank you!"
Camille Girard, founder.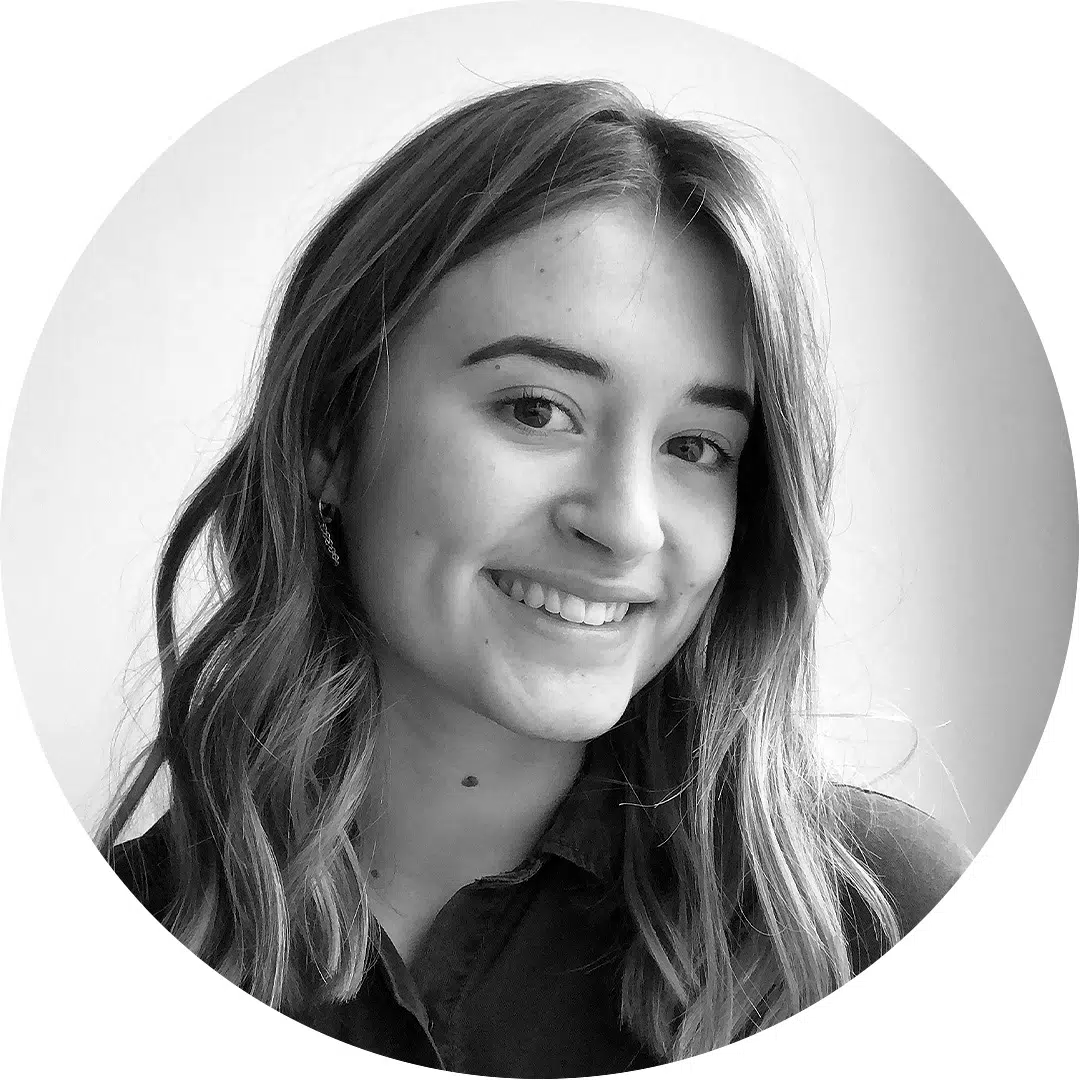 Want to be memorable?
We're available for a call, a video, a coffee or just to listen to you ☕