Give yourself a unique identity
You have your own identity, express it in music on all your contact points.

It's finally available
We have developed a method that combines human and digital to offer choice, price and quality.
Sound identity
It allows your brand to be identified in a few notes.
Its role is also to create differentiation from your competitors and emotional attachment to your brand.
It consists of a sound logo (4-5 seconds) and an optional illustrative music (1min30).
It is the backbone that gives meaning and consistency.
It can then be used on all media, at all points of contact with your customers.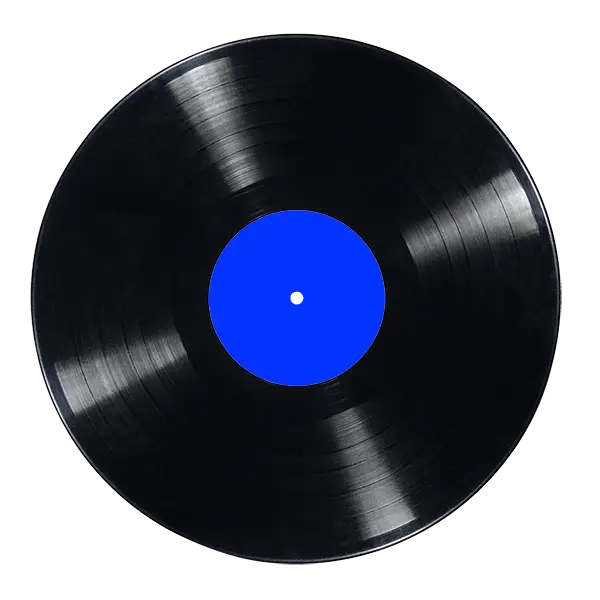 Sound production
Music is ubiquitous and omnichannel: at the point of sale, on podcasts, on radio, on TV or as a voice assistant.
To illustrate all this content and for a perfect customer experience, we tailor productions for your brand.
This production can be a variation of your sound identityor an original creation for a particular product, place or event.
Telephone waiting
This is very often the most used and often the most neglected point of contact in a company. The telephone queue It is part of the sound identity and is often an important customer conversion point.
We are designed to support you in all aspects of this product: music, voice and also the technical solution (hardware and operator).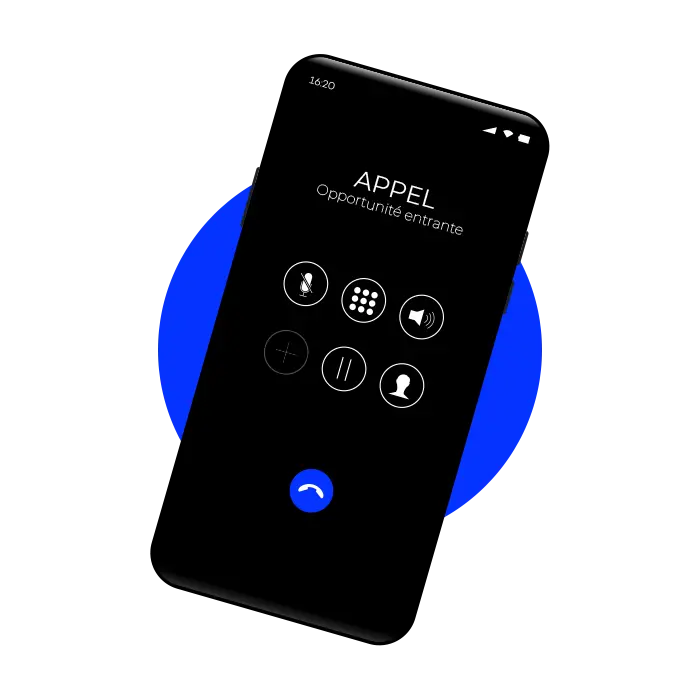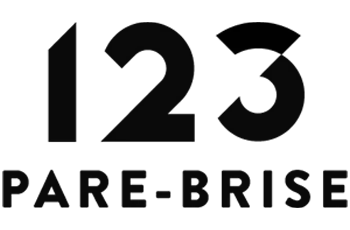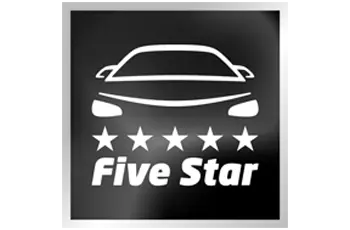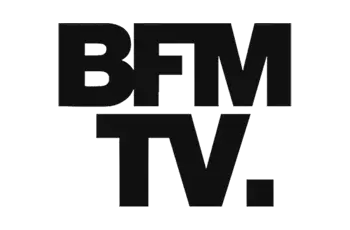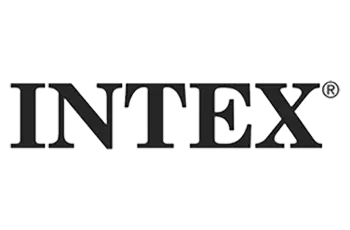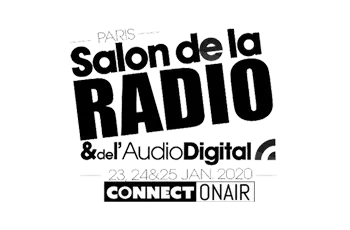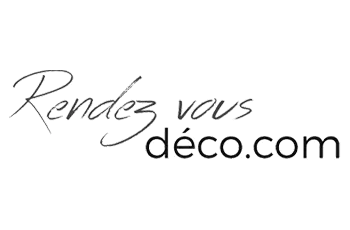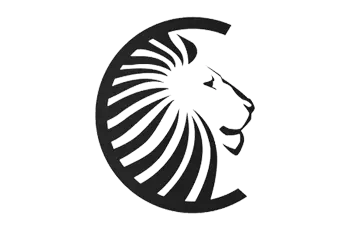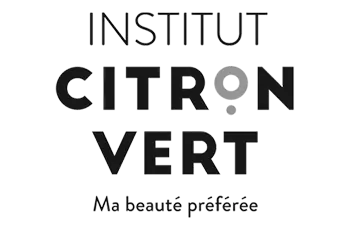 We analyse your brand from all angles to identify the key points to express.
We translate words into sounds, values into instruments... in short, we set marketing to music.
We run all the sounds through our professional studios to deliver you the best.
We are the only ones to make sound identity accessible to all brands that speak. How do we do this? Firstly, by combining marketing, artistic and sound expertise. Then a digital solution that allows us to offer a dozen or so tailor-made proposals very quickly. All at the right price.
Marketing brief
We define your brand's marketing approach. We sift through everything: values, vision, competitors, market...
=> We find the point of differentiation to be expressed.
Artistic brief
We define the artistic direction of your identity: instruments, sounds, tones, melody...
=> We set the marketing to music.
Composition
We activate our 800 composers via our web platform. We have something for every style 😉
=> We present you with 10-15 proposals.
Delivery
Together we refine your choice, we provide all the formats and we deliver a sound charter.
=> We deliver a complete sound kit.
Want to be memorable?
We're available for a call, a video, a coffee or whatever you want 😉