The blog for
become memorable
All the best practices of sound marketing to make your brand memorable. Improve your sound communication and be memorable.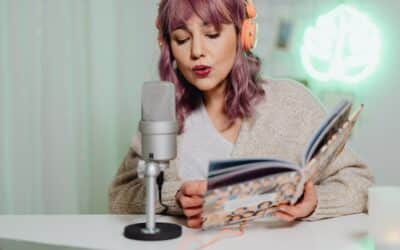 You want to create your own podcast series, good news: it's easy! (As long as you follow the 5 steps below 😉 )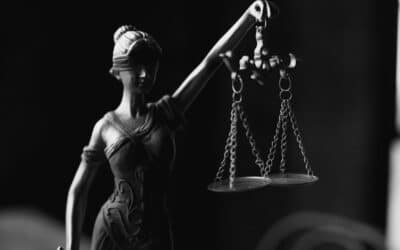 Royalty-free music: 7 minutes to understand everythingRoyalty-free music is not as its name seems to indicate: free, and yet...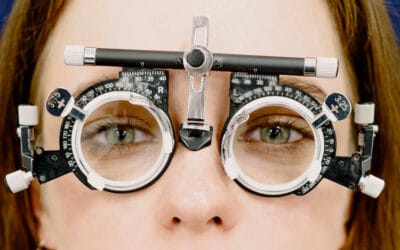 Music for Video EditingUnreasonable information of the day: our eyes see an average of 1,200 advertising messages. Today more than ever, the...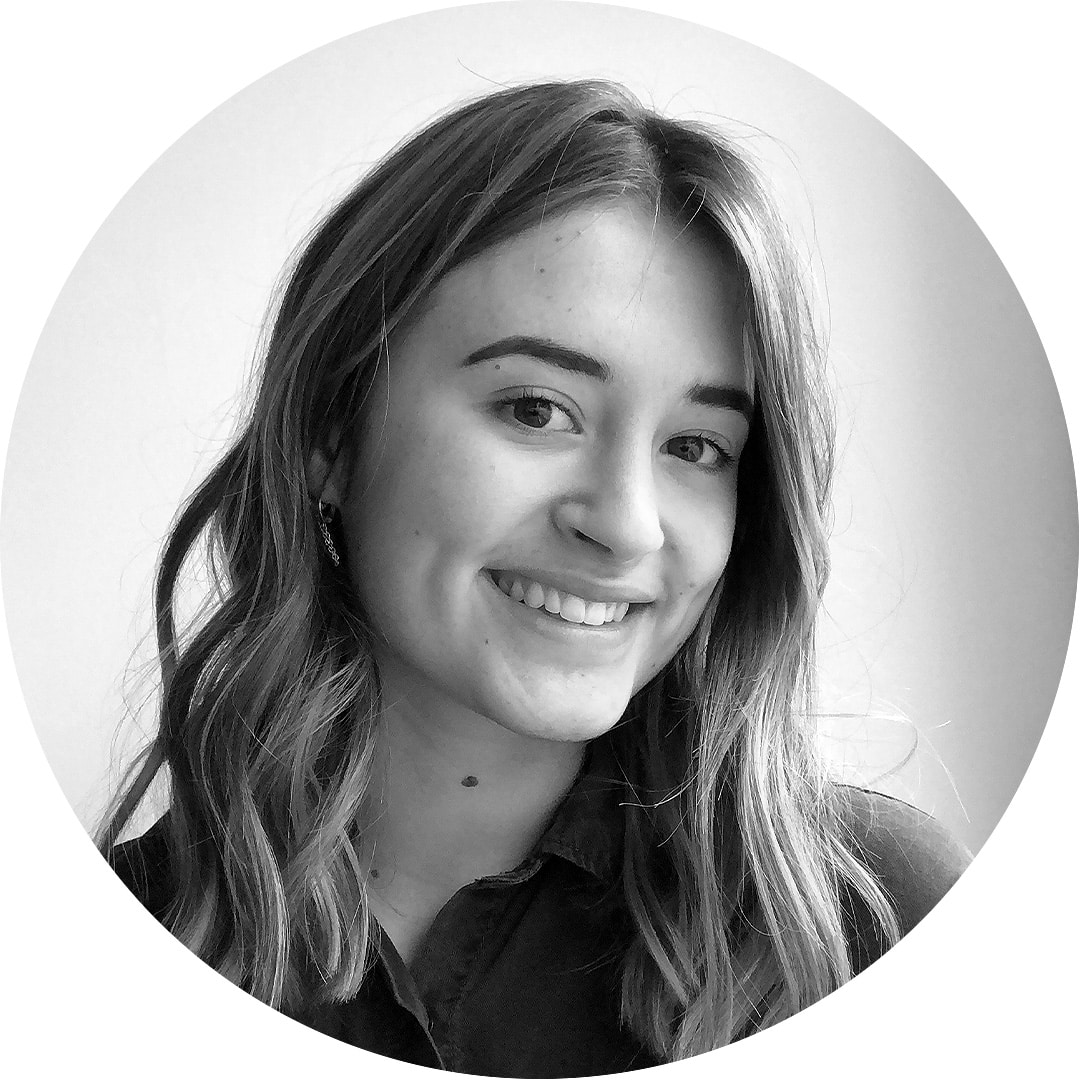 Want to be memorable?
We're available for a call, a video, a coffee or just to listen to you ☕