Unreasonable information of the day: our eyes see an average of 1,200 advertising messages.
Today more than ever, brands need to differentiate themselves. But how to stand out from the crowd? Even with a graphic charter worthy of the name and the best graphic designers on the job, an important or even essential element may have been omitted in your digital strategy. But what is it? The sound of course, and the right background music.
Ladies and gentlemen, attitudes have changed. Consumers no longer want to limit themselves to buying a good or a service. They want to have experiences, feel strong emotions, belong and create real links with brands. Know that adding an adapted background sound to your visuals will touch a consumer twice as much. From Netflix to the SNCF, via MacDonald's, more and more brands have understood the challenge and are equipping themselves with a sound universe.
But what is a good music for video editing?
Music is too often relegated to last place in a video project. To speak of "music for video editing" represents this use of music. But music and image must be one. It must perfectly dress the image and thus bring an additional emotional touch.
This is more akin tosound effects than background music. It is a set of sound elements (music, voices and sound effects) that are added to an image, in the context of a video.
Other media need pure sound design, such as radio, podcasts or telephone on-hold. This is more a matter of sound identity.
Overall, equipping your video with an effective and relevant soundtrack will reinforce your brand identity. Used on a video or podcast, this dressing will allow it tobe coherent, identifiable and memorable.
Where to get music for video editing? A sound design ?
The first and least expensive option is the online music library.
You can easily access several platforms that will allow you to download quality music and sound design.
These libraries are the music equivalent of stock image and video libraries such as Adobe Stock, Envato, Splash etc...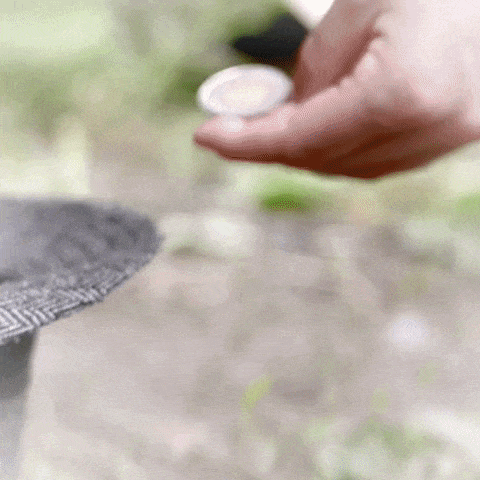 However, when you say accessible and inexpensive, you mean a multitude of brands and competitors who will probably use the same sounds as you. Originality may not be your best friend.
Also, this music is pre-existing. So you will have to adapt your editing to the music, and not the other way around. You will therefore be limited in your creativity by the constraints of the music.
To help you in your search, we have selected for you the best music bookstore sites:
Types of music libraries?
French bookshops affiliated to Sacem:
 
There are many music libraries to help you find the right music for your video editing. Among them, the SACEM member libraries.
The way it works is that you find the background music you like, then you pay a fee according to the use you make of it. In general, it is the broadcasting medium that will most influence the price. For example, for a TV advert, the price will be higher than for a digital advert, a short film etc.
Secondly, it is often the duration of operation that drives the price. Finally, it is the geographical territory: local, national, international.
Why go through a bookshop that is a member of Sacem? Because, contrary to popular belief, the price is not necessarily higher. And above all because you will allow the creators (authors, composers) to receive royalties thanks to the distribution of the music.
 
Royalty-free bookshops
 
On the other hand, you can find so-called "royalty-free" bookshops.
It works a little differently. Here, platforms often offer subscriptions that entitle you to several or even an unlimited number of downloads.
Prices often vary depending on the use of the music: web or mainstream media.
There are several points to bear in mind. The rights to use the music are often linked to your subscription. Thus, if you wish to use the music for 5 years, you will have to remain a subscriber for the entire period. In addition, when you take the "TV" options, for example, the prices are often "on quotation" and you quickly find yourself at prices close to those of the Sacem member bookshops.
Finally, the creators (authors, composers) will not receive any royalties when your music is used. In this way, you are contributing to the impoverishment of culture.
Music for custom video editing?
The second option is to opt for a tailor-made solution from a sound marketing agency . In this case, you will have several considerable advantages:
An exclusivity on the sound production including music and sound design (which will avoid you to use the same music as your competitors)
A soundtrack perfectly adapted to the visuals for a synchronised image music.
Your rights assigned for 30 years, all media (at We Compoze).
You can also contact a composer directly . But beware, this could be very expensive and time consuming.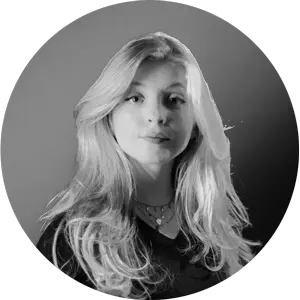 Want to be memorable?
We are available for a call, a video, a coffee or just to listen to you 😉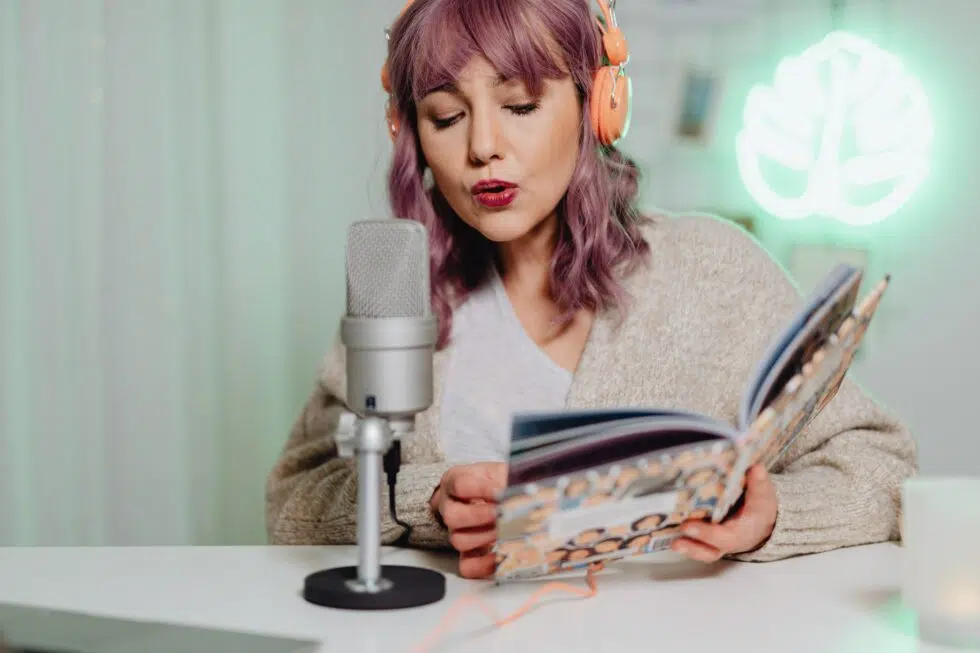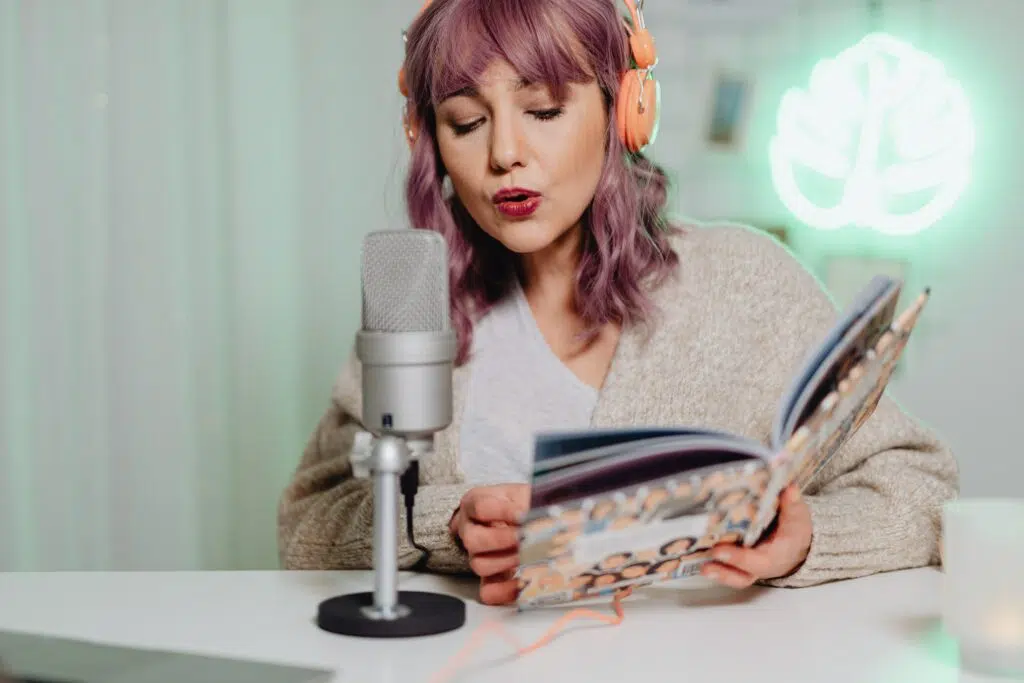 You want to create your own podcast series, good news: it's easy! (As long as you follow the 5 steps below 😉 )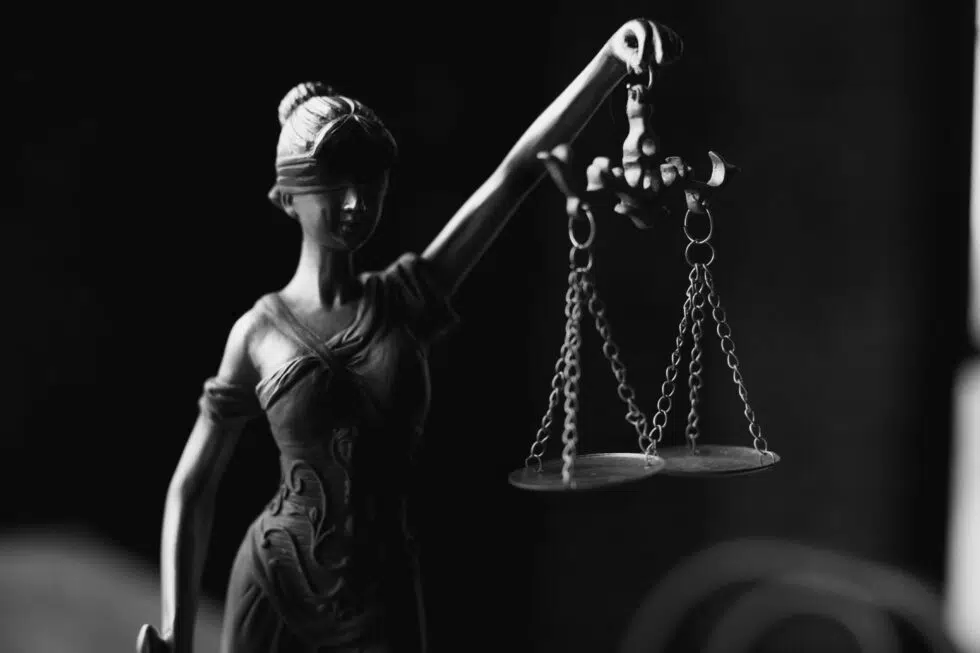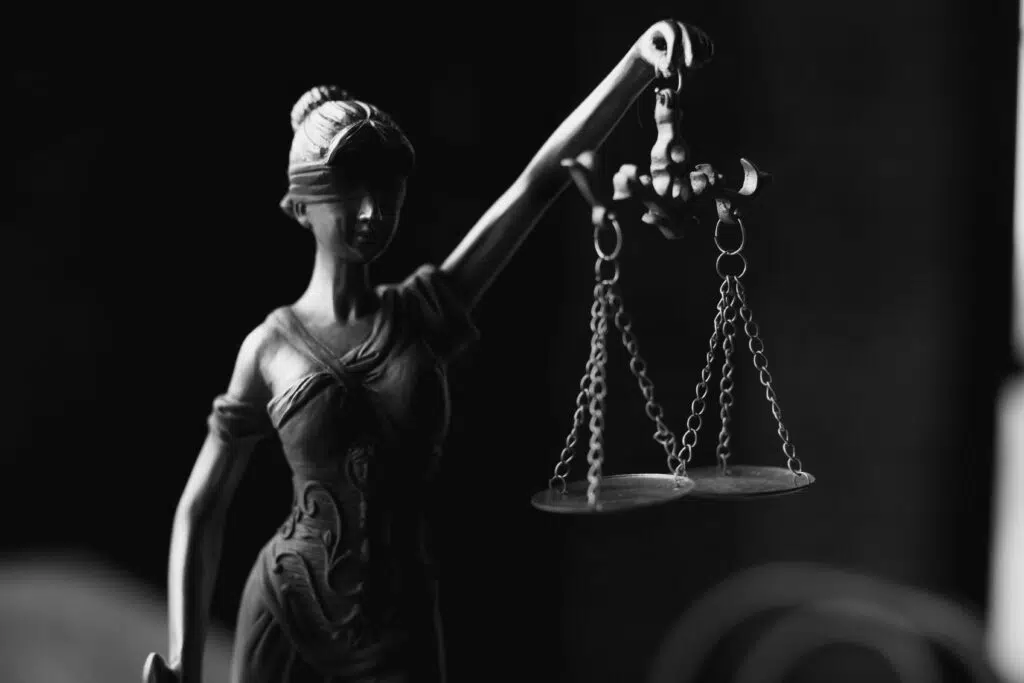 All about royalty-free musicRoyalty-free music is not as its name seems to indicate: free, and even less free as it suggests. You need to illustrate a content and you are looking for royalty free music? In the...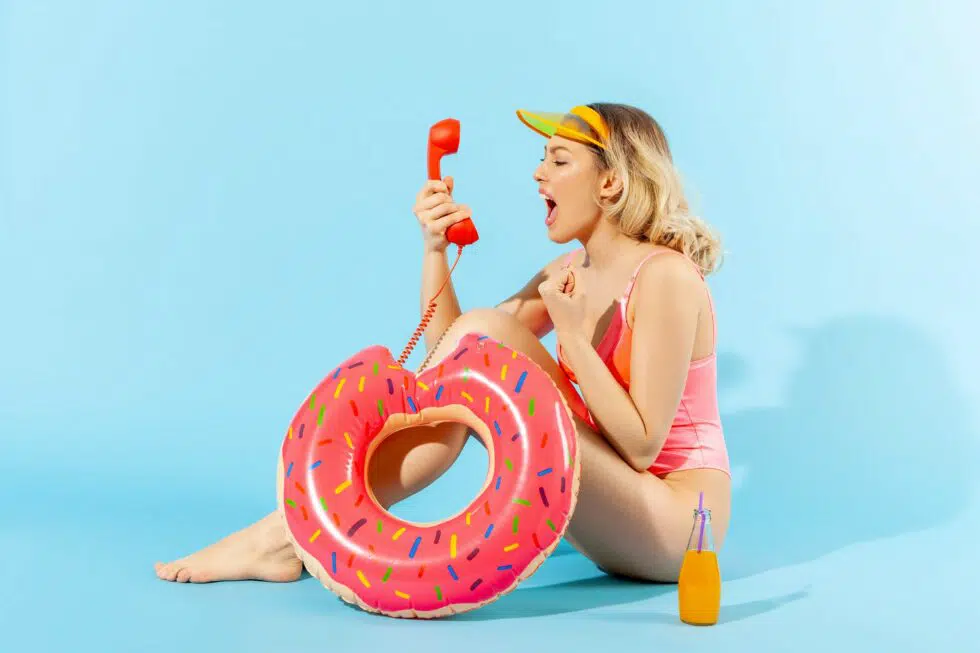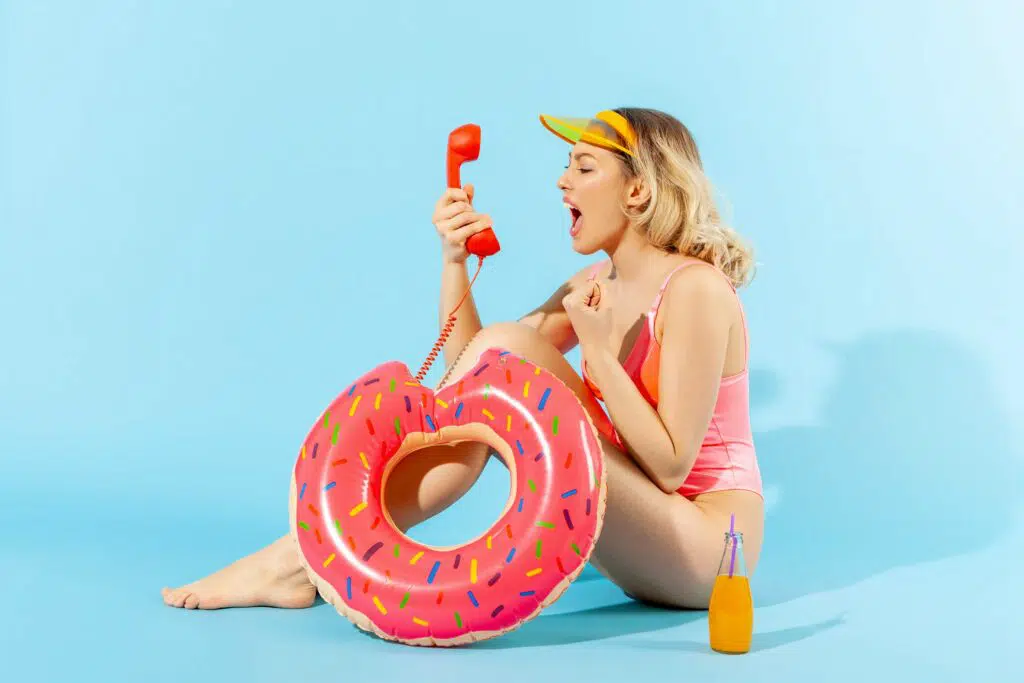 How to make a phone call When a customer or prospect comes into contact with your brand, we talk about "touch points". The telephone hold is of course one of them, and not the least: the telephone is the most used channel for contacting customers...