Case study - Cavimac sound identity
A tailor-made sound identity for the social security system for cults.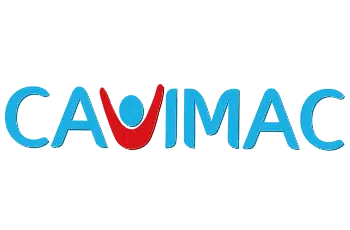 Cavimac sound identity case study
CAVIMAC is a social security organization dedicated to religious cults established by law n°78-4 of January 2, 1978.
The company has reworked its brand image and website. To complete its brand, Cavimac has created a sound identity.
The challenge for CAVIMAC is to have a sound identity in order to be identified, recognised and remembered during its future radio campaigns, videos and telephone calls.
The composition took up the key elements of the brand: security, solidarity, proximity and worship.
The music had to have a reassuring, positive approach.
At the heart of the concept of solidarity is the aspect of relationship between humans. It is therefore about expressing the human through body sounds such as the voice.
The proximity was expressed with warm instruments: the guitar and the piano fulfilled this function. Instruments that are often present in worship services.
Bright tones were added in small steps to embody the light, a symbol that is present in all the services.
Cavimac sound identity case study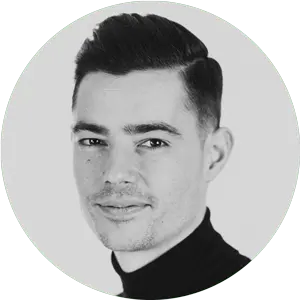 Do you have a project?
We will work with you to define the right product for your brand.