Creating the right telephone expectation
In this podcast Lou Panchione interviews Jeremy Meunier, production manager at Jingle For You, a recording studio, to find out more about the right way to make the right phone call.
Podcast Script: Creating the Right Phone Hold
Intro
A We Compoze creation.
You never forgot your first love. Your clients shouldn't forget you either. I'm Lou Panchione and you're listening to, Be Memorable the We Compoze podcast that tells you everything yes, absolutely everything about the powers of sound. We Compoze is a sound marketing agency and with our composer platform, we're finally making sound identity accessible.
Lou Panchione
Dear listeners, good morning. Did you know that waiting on the phone is one of the most used channels to contact customer services? And did you know that most brands neglect this contact point? Stand out from the crowd by working on your on-hold message and music. I'm happy to have you back today for another podcast in the series, be memorable and today I have a new special guest. Hi Jeremy, how are you?
Jérémy Meunier
Hi Lou, how are you?
Lou Panchione
Perfectly fine, thank you. Jeremy, you are the production manager at Jingle For You, a historic recording studio specializing in the creation of radio spots, audio and voice-over content, and of course, good telephone reception. 
Jérémy Meunier
Absolutely
Lou Panchione
So to begin with, can you remind us of the three components of good telephone waiting?
Jérémy Meunier
In fact, there are three parts to a phone call. There is the first message that will be broadcast. This is going to be the pre-hook at the time of the call. Rather than having the bells and whistles, it's to have a message that introduces the company and you know right away who you're calling. It avoids having a moment of doubt and immediately having a first image of the company. So it's the pre-hang up and then there's the telephone waiting. So there, it's after this pre-hook during a call transfer or if you are on the line and have to wait. And then the last one is the answering machine. This is to say that we are closed and that there is no one there. That's the three main ones, the pre-hook, the telephone hold and the answering machine. And to this, we can add IVRs, which are Interactive Voice Servers to direct the caller.
Lou Panchione
You want a salesman? Type one. Is that it?
Jérémy Meunier
That's right, it's to direct to services. It's to save time, ultimately. The goal is not to get to fifteen multiple choices and have one, two, three and so on. The goal is to direct people quickly.
Lou Panchione
Okay, so what do your missions concretely consist of in this process of creating telephone expectation for a brand?
Jérémy Meunier
We intervene from the creation of the texts. So our objective is to accompany the client so that he can have a message that corresponds to him; that corresponds to his image. Because, as you said in the introduction, it's the first contact you have with a company, so you can't neglect it, it has to correspond to the client's image and it has to be professional.
Lou Panchione
It is necessary to take up the communicative elements that the brand has already written in its Brand Book, i.e. the way it speaks, perhaps using a voice that is already known.
Jérémy Meunier
Yeah, that's it. All the elements that are already there, we have to take them back to have a coherence finally.
Lou Panchione
OK, so you're involved in the writing of all these texts? In the recording? Do you intervene maybe on a more creative side?
Jérémy Meunier
So yes, we try to bring this creative aspect. We have designers/writers and the objective is to stand out a little bit because, as we said, it's to be recognizable and then it's to make people want to wait and or call back if it's an answering machine message. The experience has to be good to make people want to wait. We try to be creative when there is a need and to be effective.
Lou Panchione
So, as we know, the two elements that are really essential to this telephone waiting are the message and the music that really allows you to wait. Can you tell us a little more about these two elements?
Jérémy Meunier
Yes, the text, we talked about it. And indeed, there is the music which must be adapted, which must take up, either the codes of the brand if it already has one, or in any case to be adapted, then other supports finally to the message which we want to make pass. Yeah, music transmits a lot of things, so it has to be consistent with the rest of the message.
Lou Panchione
And so you, Jeremy, who sees a lot of good phone calls in your studios, can you give us some tips, advice on how to stand out from the crowd?
Jérémy Meunier
It helps a lot in the creation of the text that will, that will be important or you really must not neglect it I think. And on that point, you shouldn't go beyond the "hello, you are the name of the company". Doing things that are a little too standard. You shouldn't hesitate, I think, to break the codes a bit, even if it means surprising a bit.
Lou Panchione
Be a little more fun.
Jérémy Meunier
Even if it surprises a little, it will always be positive without necessarily falling into the humorous. But here is to change a little, to make it a good telephone expectation, is to leave the music that we hear all the time.
Lou Panchione
The Four Seasons by Vivaldi.
Jérémy Meunier
Yeah, that kind of thing and getting out of it, you might as well go for it.
Lou Panchione
Can you tell us about the mistakes you often see made in a telephone queue?
Jérémy Meunier
The errors, we talked about them earlier. There is Vivaldi's Four Seasons. This is something that we hear too often. Among the things that are also heard too often, there are, there are the messages that are too formal. And then there's one thing that we neglect, that we forget a little bit, and that's for mobile telephony. We can make personalized answering machine messages. And it can be interesting for the sales force to have something uniform that is consistent on all the phones and not necessarily only the landlines, but also on the mobiles, not to forget this part.
Lou Panchione
Thank you Jeremy.
Jérémy Meunier
You're welcome Lou.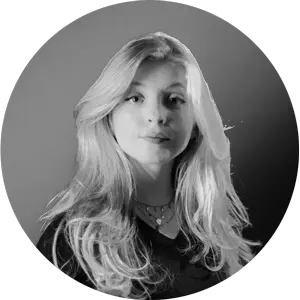 Want to be memorable?
We are available for a call, a video, a coffee or just to listen to you 😉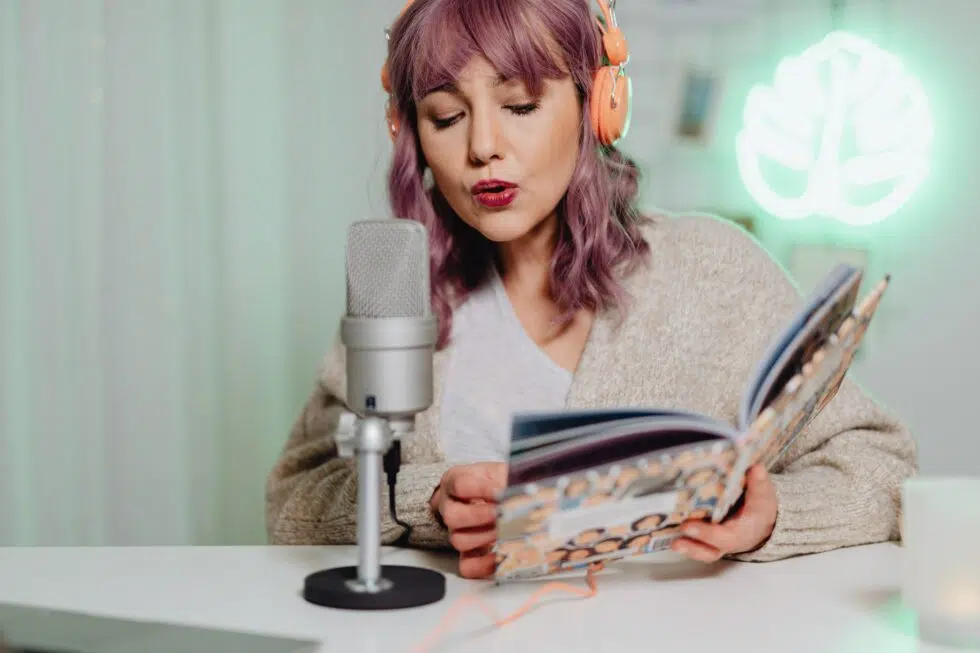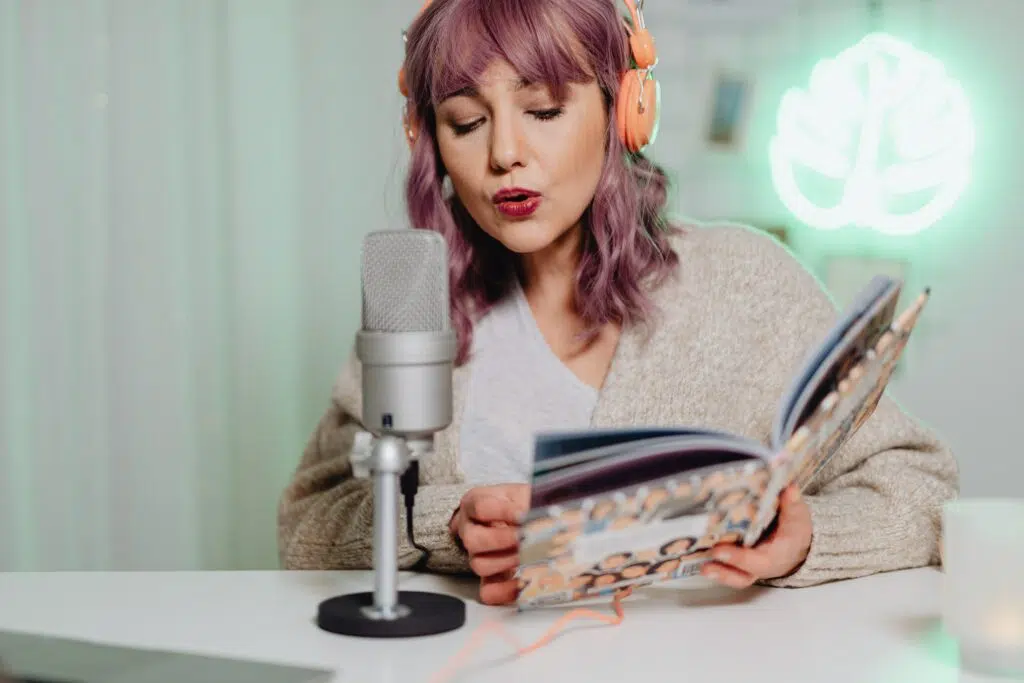 You want to create your own podcast series, good news: it's easy! (As long as you follow the 5 steps below 😉 )