Case study - LITRIMARCHÉ sound identity
A sound identity with a dynamic and catchy musical theme.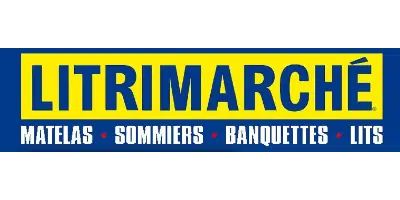 Case study sound identity LITRIMARCHÉ
LITRIMARCHÉ is a specialist in bedding thanks to their great knowledge of the market, their partnership with the biggest national brands and their referencing power.
Since 1996, the company has owned several stores in the south-east and centre-east, including two in Corsica (108 stores in France).
LITRIMARCHÉ has become the French leader in this sector and has been working for many years with the biggest national brands, offering consumers products adapted to their desires and their budget.
In order to complete their brand platform, the Litrimarché company wished to obtain a customized sound identity to accompany their future speeches, and to be identifiable with their customers, employees and to unify their franchises. This unique music will contribute to the development and the brand image of the company.
The We Compoze team and its composers were able to put the main values of the brand to music: diversity, advice, service and price. We were able to study more than 30 proposals for a customized sound identity, and the brand was able to identify itself with a particular music.
The sound identity of Litrimarché embodies the values of the company with a dynamic music, catchy, a disco side with a memorable trumpet sound, varied parts, transitions well brought, while remaining friendly.
Thanks to the richness and variety of the illustrative music, the brand has something to cover all its needs: telephone on-holdradio spots, videos, etc.
The LITRIMARKET sound identity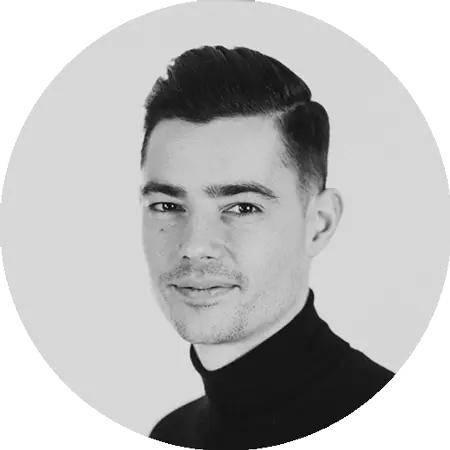 You have a project?
We will study the right product for your brand.