Case Study - Flexton Sound Identity
A complete sound identity for all the brand's media.

Flexton Sound Identity Case Study
Since 2021, Flexton is a distributor specializing in energy efficiency in the heat pump offering to optimize the production, use and management of energy.
The Flexton brand has entrusted We Compoze the creation of its sound identity.
A sound identity which is used on the various supports of the brand.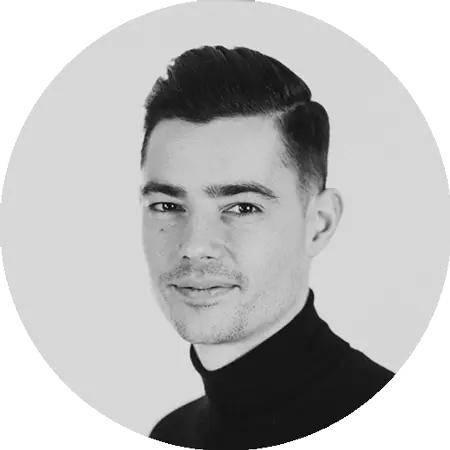 You have a project?
We will study the right product for your brand.