Case study - Evole Energies sound identity
A modern, varied and energetic sound identity.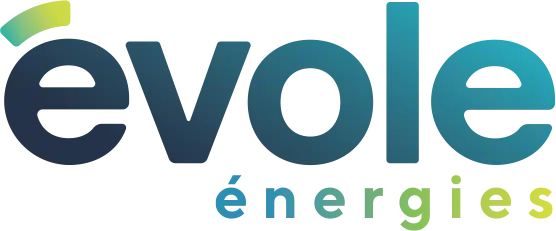 Case study sound identity evole énergies
The Evole Energies group provides its professional and private customers with a multi-energy offer, ranging from petroleum products to biofuels, including gas, electricity and wood pellets. As a local and regional operator, it offers alternative and credible solutions to the big national oil groups with reactivity and ingenuity in a sector in full mutation.
In order to complete their brand platform, the evole énergies group wished to obtain a customized sound identity to accompany their future speeches, and to be identifiable with their customers and collaborators. This unique music will contribute to the development and the brand image that the group wishes to impose.
The We Compoze team and its composers were able to put the main values of the brand to music: proximity, reactivity, excellence and quality. We studied more than 50 proposals for a customized sound identity, and the brand was able to identify with a particular music.
The sound identity embodies well the values of Evole Energies with a music with varied parts, well brought transitions, while remaining convivial. It mixes perfectly the rather electronic style bringing the modernity, as well as acoustic instruments bringing a touch of lightness and a very airy aspect.
Thanks to the richness and variety of the illustrative music, the brand has something to cover all its needs: phone calls, radio spots, videos, etc.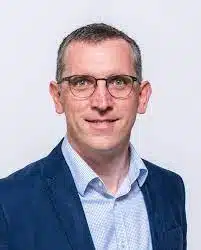 Benoît Michaud, General Secretary at évole énergies
"From the art brief to the choice of our new sound identity the We Compoze teams were just perfect in helping us become MEMORABLE"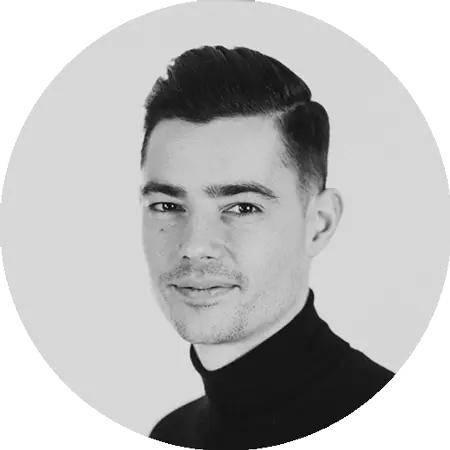 You have a project?
We will study the right product for your brand.