Case study - Sound identity for ESCP Business School
A complete sound identity for all the brand's media.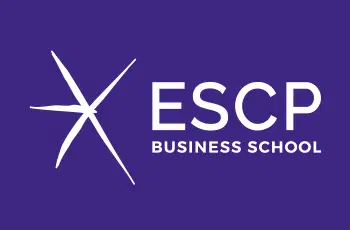 Case study Sound identity ESCP Business School
Following its repositioning, ESCP Business School wanted to have a unique sound identity as well as enough variations to cover all its illustration needs.
With 6 campuses in 6 countries, the prestigious and historic business school wanted to develop its brand image, recruit students and unite.
In addition to the 800 We Compoze composers, the alumni network and students were able to participate in the composition of this new sound identity.
We Compoze expressed the diversity of the brand's different values: excellence, uniqueness, creativity and pluralism.
As the oldest business school since 1819, the school deserved to use timeless instruments. These classics were then enhanced with more modern sounds, which complete the school's avant-garde positioning.
The business school now has a number of versions to cover all its needs: telephone waiting, video, ceremony etc.
In case the school, teachers or students need music to illustrate other content, We Compoze has opened a free access to its library .
Declination of the sound identity
Declination of the sound identity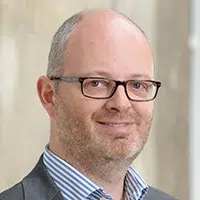 Dimitri Champollion, Director of Brand and Communications at ESCP Business School.
"The sound signature is an important component of the brand. It mobilises an underused sense, hearing, which nevertheless mobilises memory as well as emotions.It mobilises an under-exploited sense, hearing, which nevertheless mobilises the memory as much as the emotions. We also wanted to to offer a whole range of arrangements in various styles so as not to tire our internal and external targets and and external targets, and to mobilise them differently depending on the context: graduation ceremonies, conferences This sound charter also symbolises what the community of ESCP, a European school, is all about. This sound charter also symbolizes what the ESCP community is: united in diversity.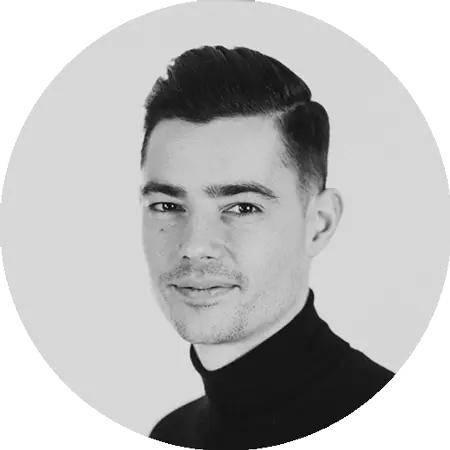 You have a project?
We will study the right product for your brand.