Case study - Brut Butcher sound identity
A complete sound identity for all the brand's media.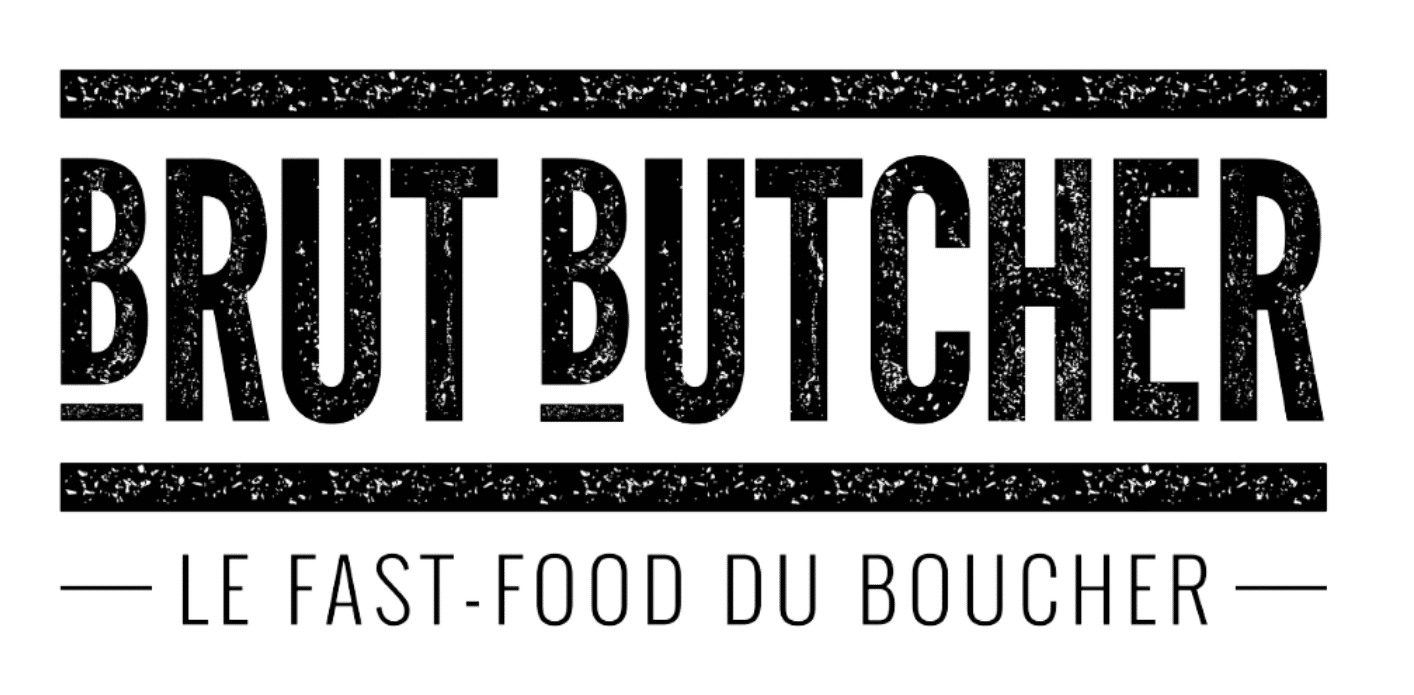 Brut Butcher sound identity case study
Following the repositioning of the fast food Brut Butcher, the communication agency Vivandis wanted to provide a unique sound identity identity to the restaurant in order to develop its brand image, to accompany its speeches and to have a coherent communication coherent communication on all its supports.
Brut Butcher is a French fast food chain with quality and character, with a cosy design where the passion of the butcher's trade and the love of good meat are at the heart of their values.
With its composers, We Compoze has expressed in music all the diversity of the brand's values: quality, passion, conviviality and trust.
Brut Butcher deserved the use of instruments with character like the electric guitar. All in a style Blues RockThis guitar has been embellished with modern sounds and a themed sound design that embodies the world of fast food.
Brut Butcher now has a sound logo and illustrative music to cover all its communication needs: video, advertising spots, social networks etc...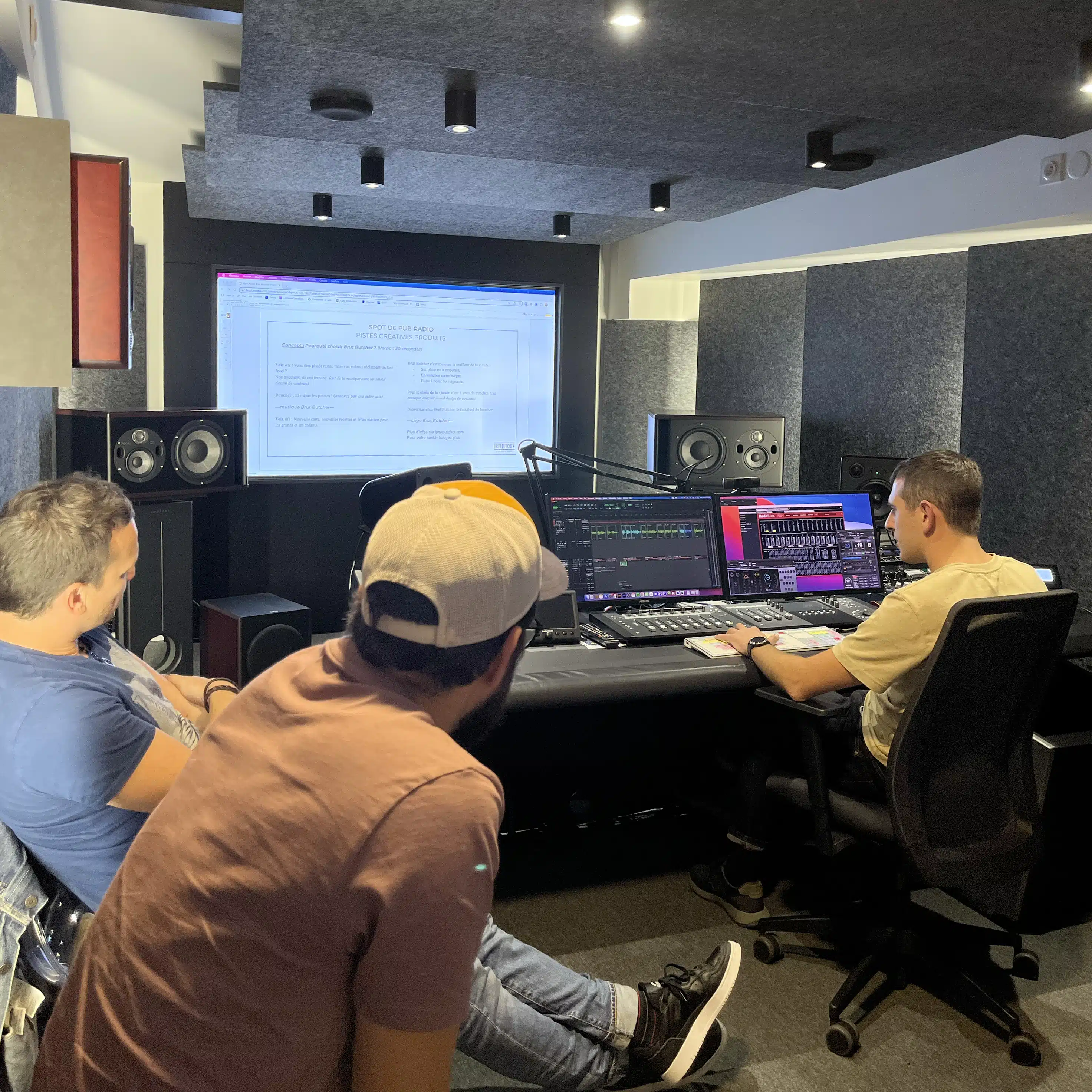 This collaboration is also the creation ofa radio spot concept from its writing to its production in our Jingle For You studios.
We Compoze took into account Brut Butcher's needs to produce an impactful launch radio spot. After delving into Brut Butcher's DNA, the concept around the word "sliced" naturally came to mind. A concept that will be reusable for a long term communication, which highlights the sliced meat of Fast-Food.
Sound and video editing
For a coherent communication, the sound editing was made for their video present on social networks and on cinema screens.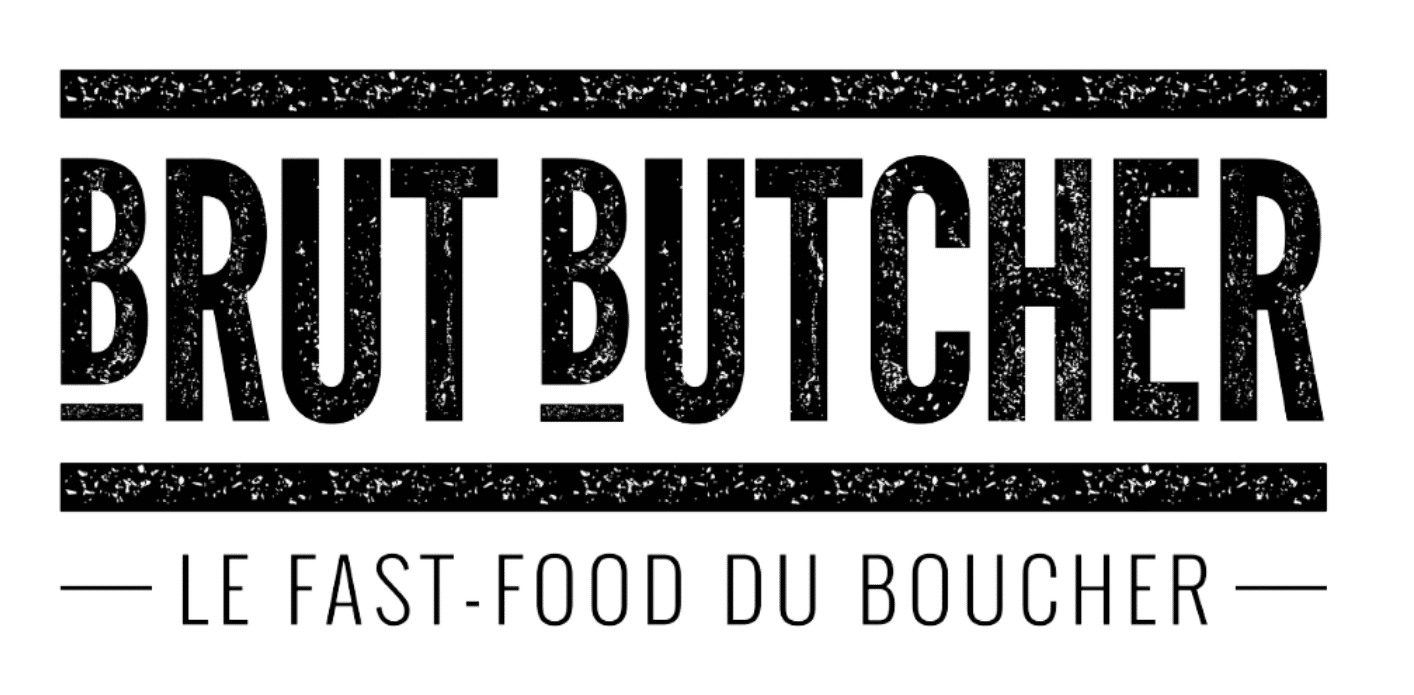 Damien Coelho marketing and communication manager at Brut Butcher
"The We Compoze team understood where we wanted to go from the start and knew how to ask the right questions, which made for a great collaboration. We were able to obtain proposals that fit perfectly with the identity and universe of Brut Butcher. Today, we have a sound identity that corresponds to the image of our fast-food restaurant. "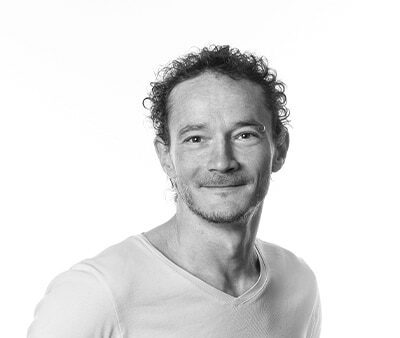 Stéphane Recanati, artistic director at the communication agency Vivandis
"The sound identity created by We Compoze met our expectations in every way. A committed and involved team that was able to understand, hear and put to music the new positioning of the brand. A very nice achievement! "
Interview with Stéphane Recanati and Damien Coelho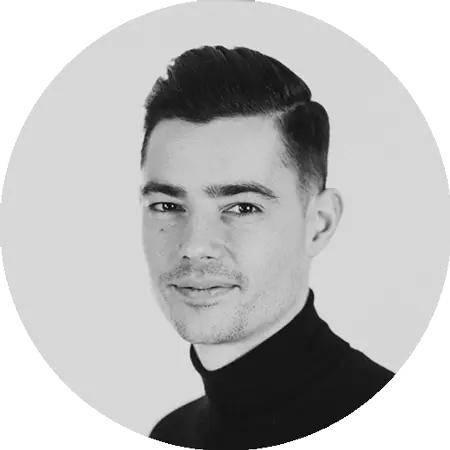 You have a project?
We will study the right product for your brand.