Case study - ASTEE sound identity
Astee is a French scientific and technical association for water and the environment.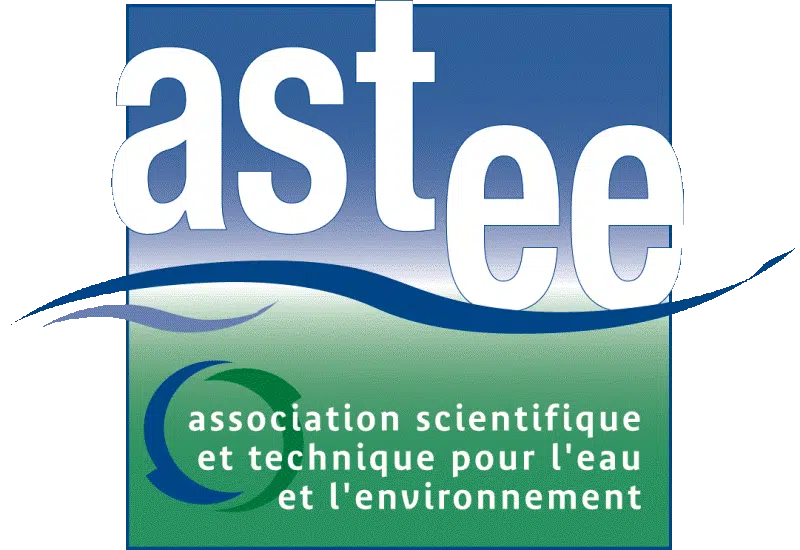 In order to develop its brand image and especially to be identifiable and memorable, Astee wished to have a sound identity unique for the event as well as the global communication.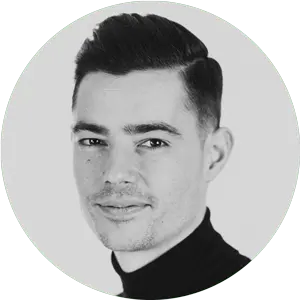 Do you have a project?
We will work with you to define the right product for your brand.