Case Study - Lion Insurance Sound Identity
A complete sound identity for all the brand's media.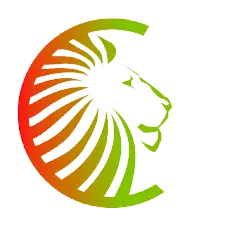 Assurance Du Lion Sound Identity Case Study
Assurance Du Lion is an insurance company dedicated to people with a bad credit rating.
As part of its first TV advertising campaign, the Assurane du Lion brand entrusted the creation of its sound identity to We Compoze the creation of its sound identity.
A sound identity which is used on the various brand media.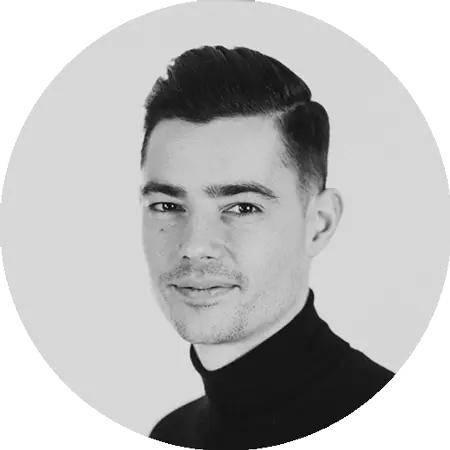 You have a project?
We will study the right product for your brand.