Case study - 123 Windscreen audio identity
A complete sound identity for all the brand's media.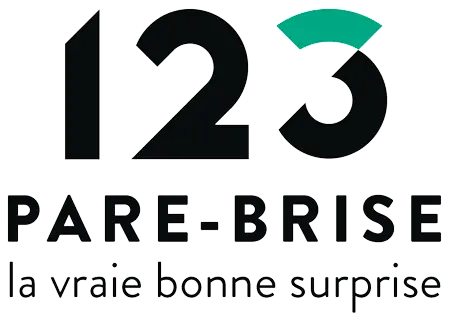 Case study sound identity 123 windscreen
As part of its brand launch, 123 Pare-Brise called upon WE COMPOZE to create its sound identity.
It will be used to illustrate all the brand's content: radio spots, TV spots, videos, telephone on-hold, ring tones.
A complete identity for a brand launch with Denis Brogniart as muse!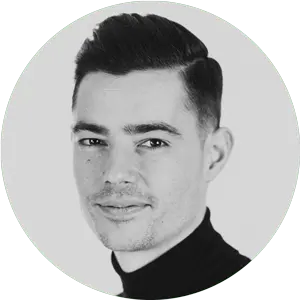 Do you have a project?
We will work with you to define the right product for your brand.